What a year 2017 has been for me. This is by far the year in my life in which I have achieved the most, yet travelled the least. Despite the lack of travel it has been an exciting year to say the least, with 2018 lining up to be even bigger and better.
I wanted to share my year with you in a nutshell. Despite the fact that I post on social media everyday and share blog posts weekly, there is a lot that my followers and in fact some of my friends do not know about my year and what is to come.
So if you want all the juicy details of my year so far and plans for 2018, keep reading.
I got engaged
In January this year I got engaged and this is the first time I have announced it online, and something some of my distant friends may still not know, SURPRISE. It came as a total surprise to me as well.
My boyfriend and I had only been together for 2 years when he asked. It happened one night when we were eating ice cream on the beach, with no one around. A perfect setting for me. I was in COMPLETE SHOCK, I in no way seen it coming.
Of course I said yes but the truth is that marriage has never been on my agenda (nor has kids) so a very long engagement is on the cards for me.
I completed my first full time working contract
After graduating with a Bachelor of Business majoring in Marketing and Sustainable Tourism in 2016, I scored my first full-time job. I have been in the role throughout 2017 and have learned a lot, but I have come to learn that the full time working lifestyle is not for me. I am not power hungry nor am I driven by money. Having free time to enjoy life and travel is more important to me. You will hear my big plans for 2018 if you keep reading.
I travelled to Bali
I took a two week trip to Bali in mid 2017, which was essentially the only holiday I had this year. See more from my trip to Bali here.
I started my blog
While I have had my blog for a few years now, it was only this year that I started seeing the potential for it to become a business.  Since June this year, I have spent hours and hours each day, in addition to my full-time job, studying and creating content. I am proud of what I have achieved: my first affiliate sales, my first free trip and rapid growth in visitors, which is just a taste of what is to come in 2018 as I commit even more time and energy into my blog.
I purchased my first home
So this one is just CRAZY, Marcelo and I bought a unit, I still can't believe it. Both of us have travelled a lot and absolutely love it, but we also love the feeling of having a home to come too. We tossed the idea of buying a home around and decided to go for it. We had been saving like crazy to travel so had a deposit together. Buying a home has meant we will prolong our travels by 12 months, which we were willing to do to invest in our future.
Funny story about how we purchased our first home. We saw it online and made an offer immediately before we saw it in real life. Probably the biggest risk I have ever taken but one that paid off. We scored a gorgeous apartment with ocean views in the suburb we love for an unbelievably affordable price.
But not to worry, this doesn't mean I'm settled, I have big plans for 2018.
I travelled to Tasmania and Phillip Island with Youth Hostels Australia
In October of 2017, I scored a trip to Tasmania and Phillip Island with Youth Hostel Australia to participate in their national photo and video shoot. Find out how I came across this opportunity here.  I had the best time exploring the Australian countryside with newfound friends.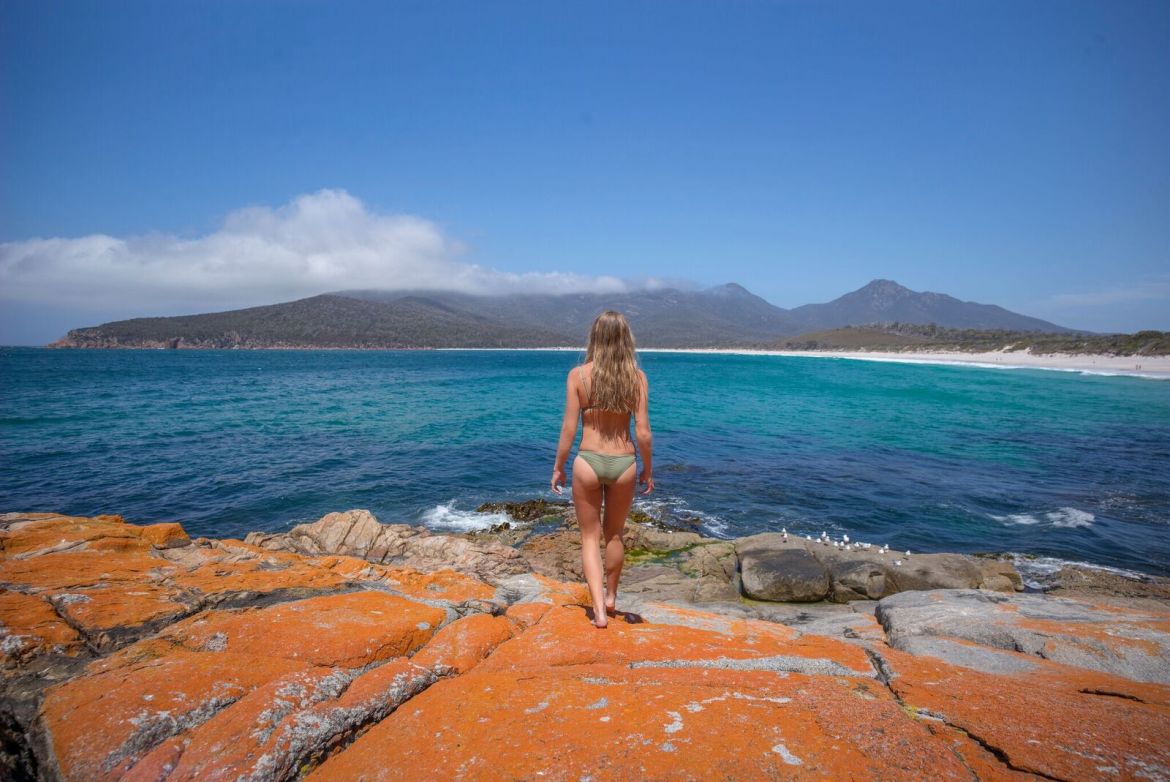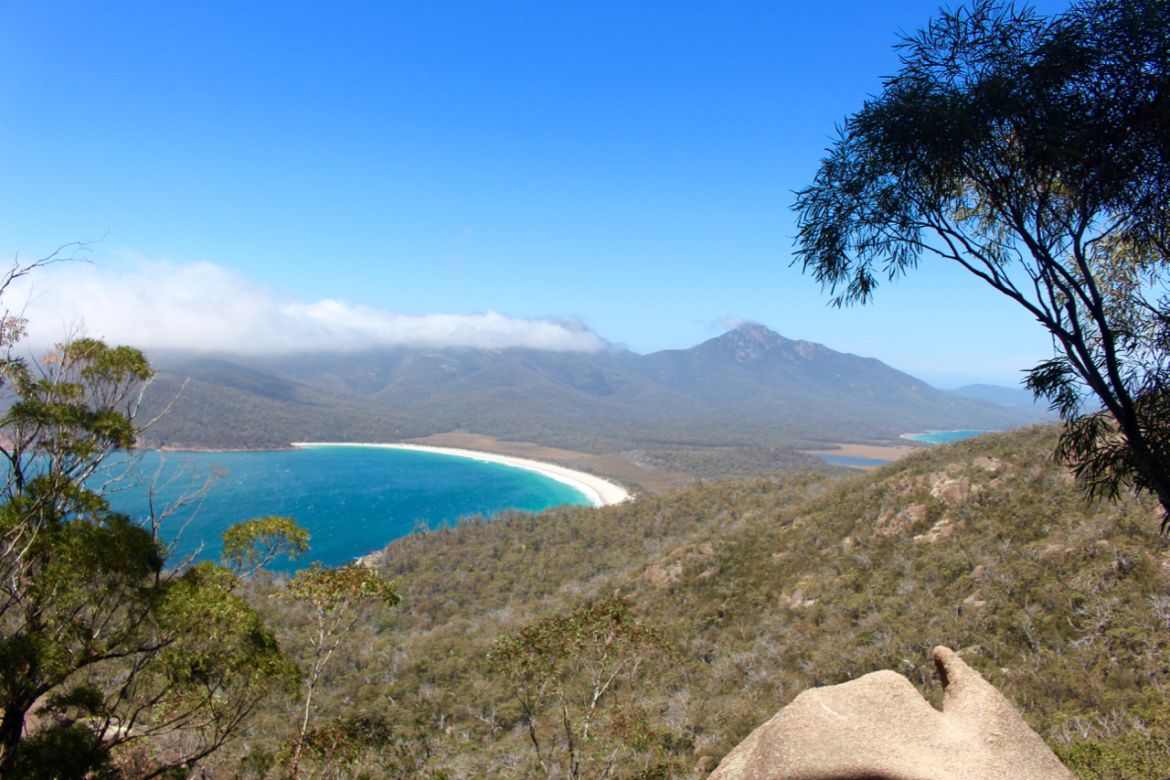 So what are my big plans for 2018?
Less work
I plan to work less in 2018, so I can enjoy more flexibility and freedom. I also want more time to focus on my blog and new business venture.
Starting my own business
I have started making a small amount of money off my blog through affiliate marketing. With more time to invest in my blog, social media strategy and SEO techniques, I am certain that I will be able to increase my income through my blog. In addition, I am starting to take on clients in the area of social media and digital marketing. Do you need my skills?
For me, 2018 will be the year to focus on creating a business and making an income online. My dream, that I will make a reality.
The travels will begin again
This is the longest I have been without setting off on a one-way ticket, so in 2018 I will be leaving again, with no itinerary. This will be a 3-month trip and at this stage, I would love to visit Samoa and the Philippines. Nothing is booked yet so the destinations could change, but I can guarantee that I will be ttravelling
So there you have it, all the goss from 2017 and the insider plans for 2018.
If you want to find out more about me, click here.